About the project
The project contributes to facilitating and innovating the recognition and validation of competences acquired through non-formal and informal learning in the field of youth volunteering. The main aim lies in enhancing young people's employability and social participation as well as the quality of the work done by youth/voluntary organisations.
SPECIFIC OBJECTIVES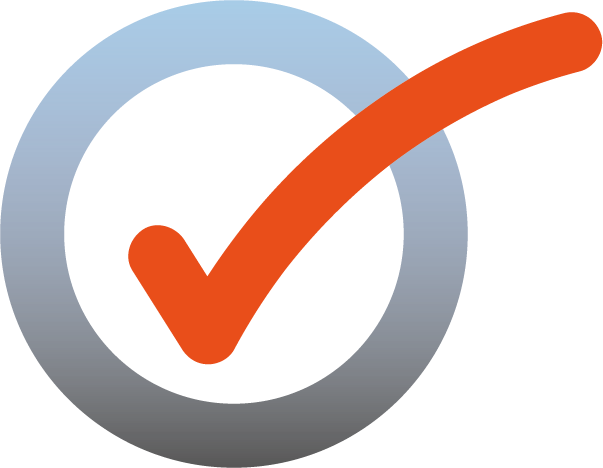 Developing a new digital, easy-to-use and innovative tool to support the recognition and validation of competences in youth volunteering.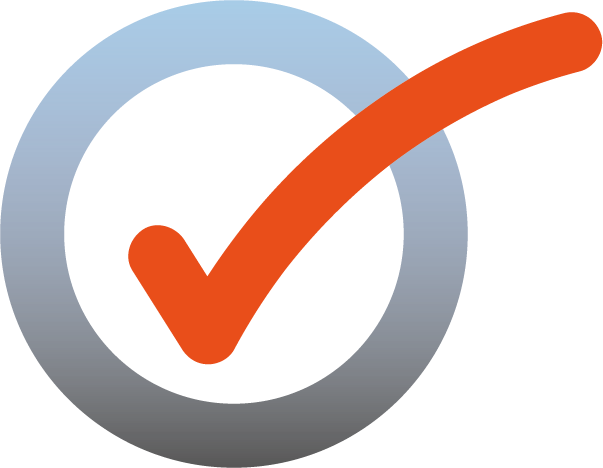 Empowering young volunteers, youth workers and organisations to develop and exploit methods, tools and procedures for validating competences including the new Europass framework.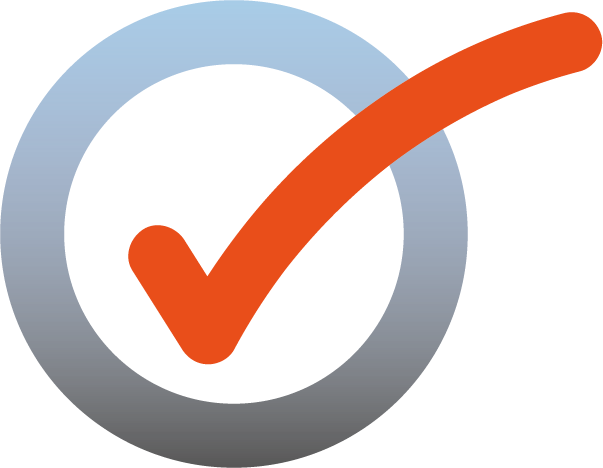 Elaborating a clear framework of learning outcomes and related competences, informal learning through youth volunteering and a clear methodology of validation.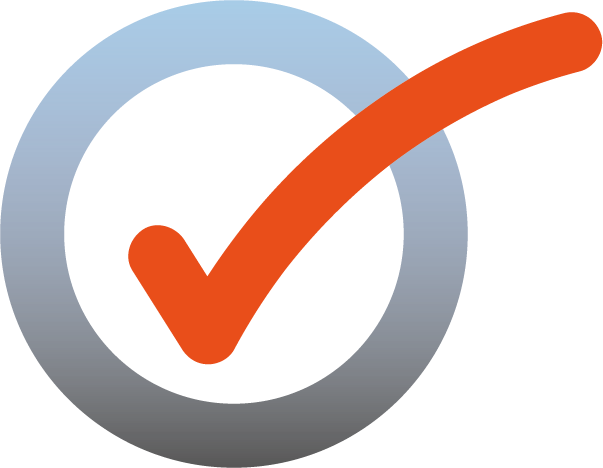 Promoting the recognition and validation of competences of young volunteers with fewer opportunities.
Tools developed in the DYVO project

DYVO app
The DYVO app is a blockchain-based certificate platform (desktop and mobile use) for the management of the competence validation process. Within this digital environment, all the steps of validation can be performed easily: identifying and documenting acquired competences, producing a portfolio, assessing and certifying competences through blockchain technology. The final version of the DYVO app will be freely and fully accessible in five languages: English, French, Italian, German and Lithuanian.

DYVO Model E-book
Competence framework: competences acquired in volunteering experiences with a link to the labour market, highlighting ways of capitalising learning outcomes in a job context.
Methodology of validation: definition of methods for identification, documentation, assessment and certification of competences under the DYVO Model.
Collection of case histories of young volunteers and voluntary organisations to function as role models.

DYVO Training Package
The training package is a set of innovative training programmes for young volunteers, tutors and assessors aimed at empowering them into recognising and validating transversal skills. It consists of two parts: course work which trains competences, the validation process, and job orientation, and a handbook with a methodology and guidelines on organising DYVO training courses for groups of young volunteers and tutors. The training package will be designed, tested and released as an open education resource.